A Small Army of Amazing People are Behind Every Giro Experience...
Our Dining Partners
In the last two decades, the Okanagan culinary scene has increasingly dazzled it's fans with both the variety and the passion of it's farm-to-table inventiveness. Great wine and good food have always been naturally paired with each other and this Valley is no exception. At Giro, we have hand picked a rich harvest of exceptional dining experiences with our favourite foodies and we look forward to sharing them with you.
Our Destination & Experience Partners
The Okanagan is a place you choose above all others to live in. People bring their passions with them from all over the world and settle in for a lifetime. We have an extraordinary variety of dedicated vintners, brewmasters, artisans, artists and entrepreneurs. They're really extraordinary people to get to know. During a Giro Vacation, we delight in introducing you to the people that make this Valley so amazing.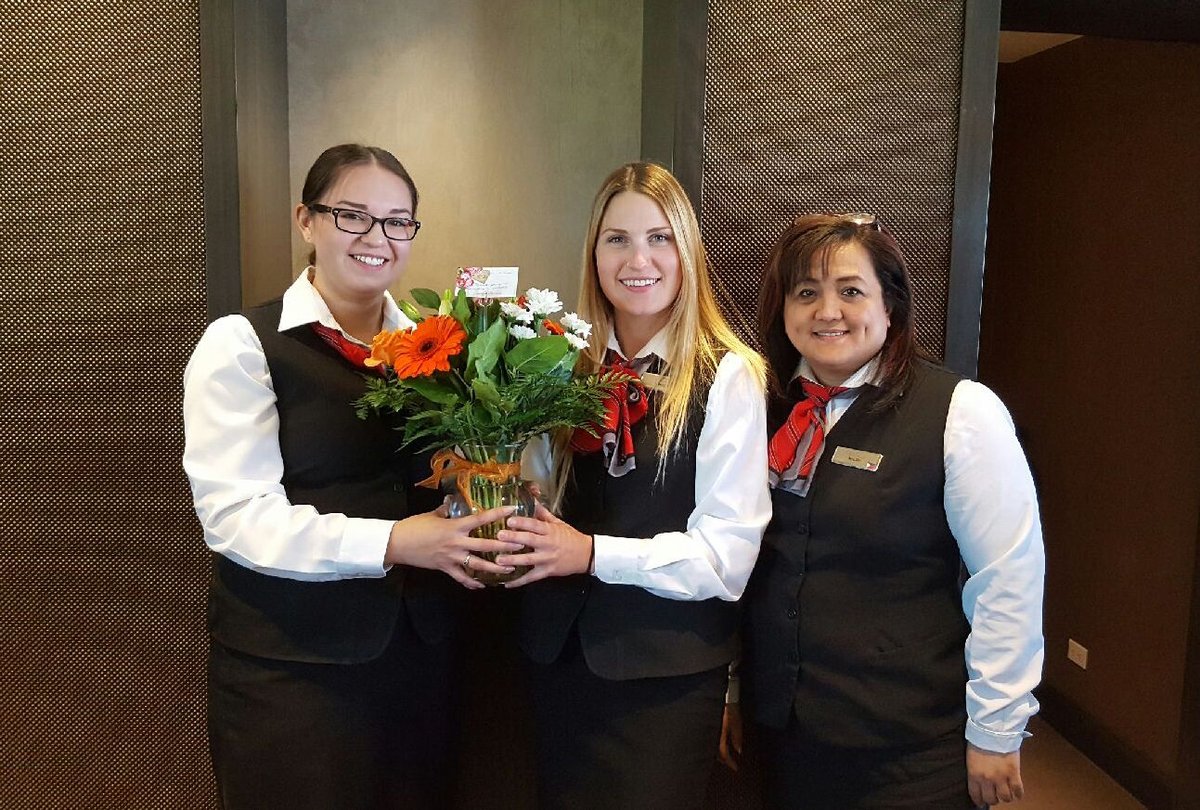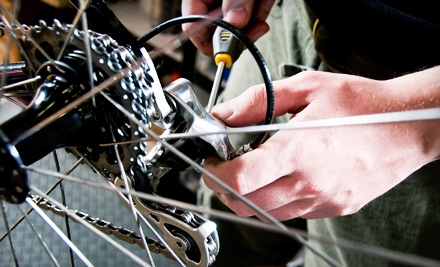 Our Accommodation Partners
Whether you choose a Casa di Campagna Retreat or an Explorer Vacation, you'll settle down in spacious suite or villa that will become your home while you're with us. Our accommodation partners are at the top of their game when it comes to hospitality. Each one is bike friendly and exceptionally accommodating.
Our support partners
Giro Okanagan is also fortunate to have built a network of incredible support people. We work closely with Penticton's favourite bike shop - the Bike Barn - for any mechanical support or last minute biking requirements. Each of our guides are deeply embedded in the local biking community. Whatever may come up, we've got the connections and resources to handle it.