The Cove and Watermark Resort Custom Package - Sept 3 - 8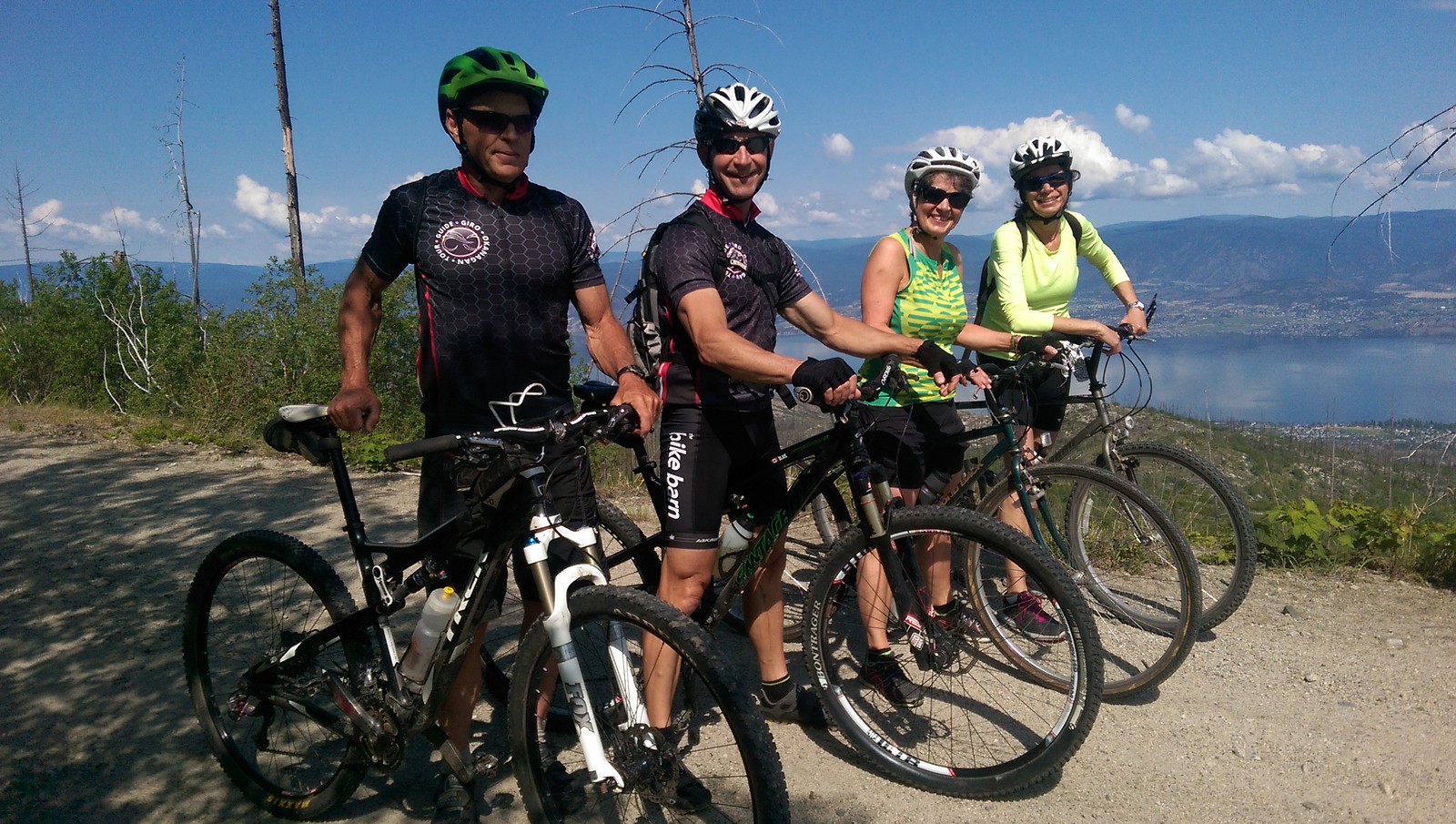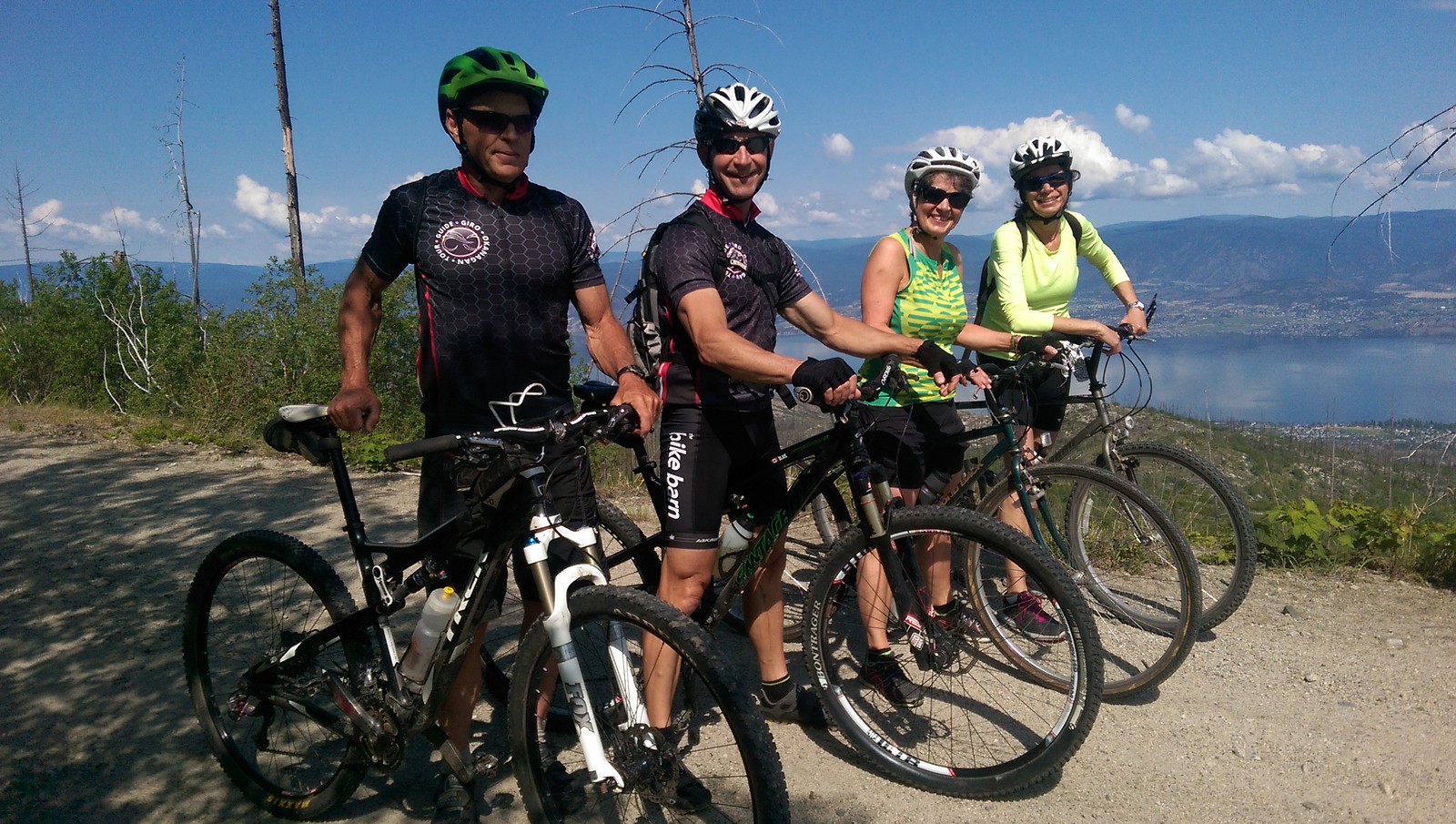 The Cove and Watermark Resort Custom Package - Sept 3 - 8
The balance owing for the Giro Vacation Package, as per our terms and conditions. Please select whether you're bringing your own bike or if Giro will be supplying a bike for you.
Prices shown are per person. If you are paying for two or more guests, please set the quantity appropriately.
50% Deposit for Package Price.